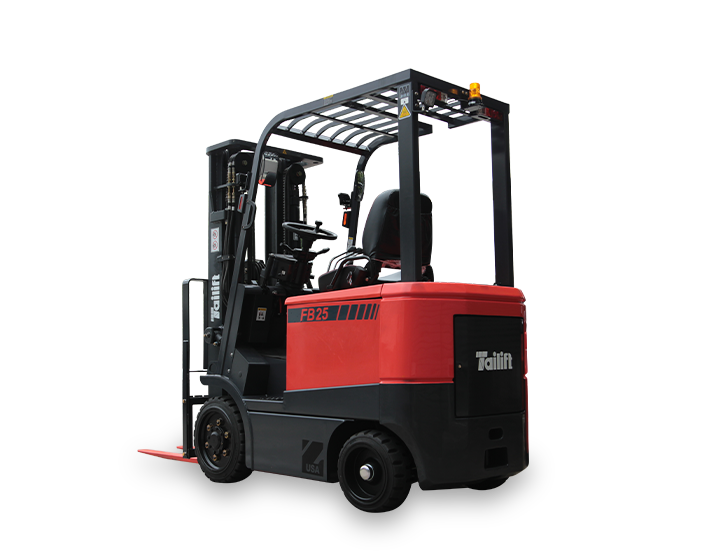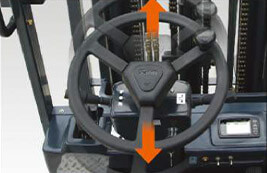 The easy-handing steering wheel provides the ideal operating positions and improves performance. Assist knob is help operator more easy to control.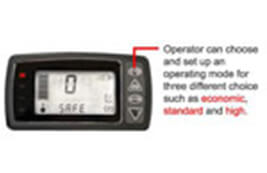 A large and easy to see multifunction & compact instrument panel is perfectly in front of the operator. Three different operating modes are available for operator. Also feature with automatic detecting mistake and alarm message on display.

A low step height and secure surface provide operator safe entry and exit.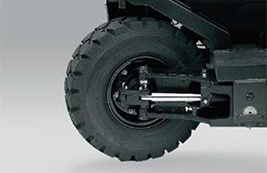 Hydraulic steer axle offer high steer angles with exceptional durability and lower maintenance cost.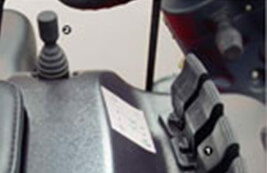 Ergonomic design of the hydraulic control lever. The lifting and tilting function integrated in the mini lever as option, enable a quick direction and operation.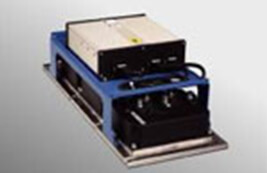 Full AC controller features with sensitive responding, low maintenance and noise. Wet disc brake offer great friction coefficient and long working life.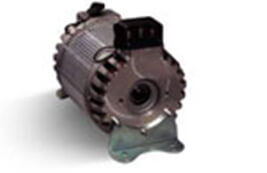 AC hydraulic pump motor can be adjusted to low speed of output and provide sufficient power for turning and hydraulic function. It is a smooth, sensitive, no brush and quicker response.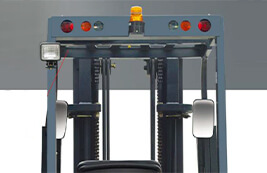 High mounted rear combination lights which improved visibility in the working place.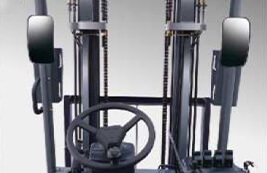 Wide front vision mast extends visual ability while operating the mast. Better visibility brings greater safety and maximum productivity.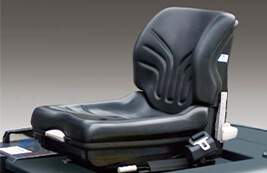 Deluxe suspension seat gives you the very best in customized comfort and safe. Flat and wide floor and enough headspace will obtain operator while driving. Cup base built in cup base is easy for operator to access drinks.
| Model | |
| --- | --- |
| Load capacity | 5000 lbs |
| Length (w/o forks) | 83.7 in |
| Width | 41.9 in |
| Height (overhead guard) | 87.4 in |
| Travel speed (laden) | 8.1 mph |
| Travel speed (unladen) | 8.7 mph |
| Lift speed (laden) | 11.4 fpm |
| Lift speed (unladen) | 19.7 fpm |
| Turning radius | 75.2 in |
| Engine | N/A |
| Controller | ZAPI |
| Rated output / Speed | N/A |
| Battery (min.capacity) | 555 AH/5HR |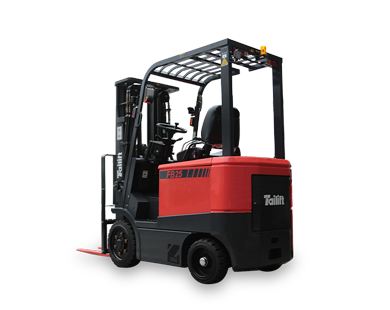 title
9L 4 Wheel Cushion